THE BRAND
Hestia Nova is a brand of the largest manufacturer of kitchen cutlery with a history of more than 130 years.
Hestia Nova presents flatware in modern and classic styles, as well as special kid's collections. We pay special attention to the ergonomics of our products, by creating and designing each item in its most effective and useful shape, weight, and proportion.
Our high gloss chrome finish offers elegance and ensures durability and timeless beauty.   
Our flatware has little details that count and make us different:
-   High quality stainless steel
-   Excellent anti-corrosion properties
-   Exceptional resistance to mechanical damage
-   Dishwasher safe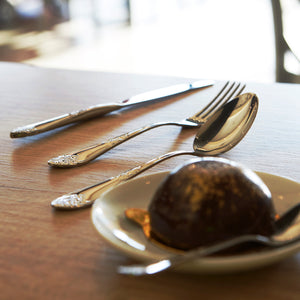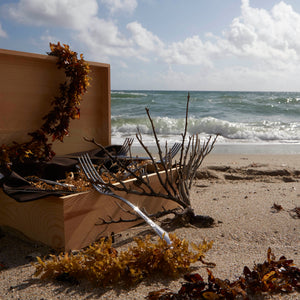 EMPIRE TREASURES
Refinement and greatness!
Cutlery with over a century of history - from the Imperial Court to your table setting.
Our flatware sets products are designed specifically for an elegant table setting for any occasion including holiday gatherings, dinner parties, and casual dining.
Elegant and sophisticated cutlery makes a great gift for special occasion, including:
- Wedding
- Birthday
- Baby shower party
- Mother's/Father's Day
- Thanksgiving Day
- Christmas
- Valentine's day
CUTLERY IS AN ART
How you set a table creates the first impression of any dinner. With Hestia Nova flatware you will impress your guests and make them feel welcomed.
Do you want to delight with the setting of your festive table?
Do you want to surprise your wife?
Do you want to take care of your matured children?
Not sure what to present to your colleagues or friends?
Or maybe you have moved and need an update?
Elegant cutlery is a great solution!
Luxurious and sophisticated cutlery brings you aesthetic pleasure and inspiration.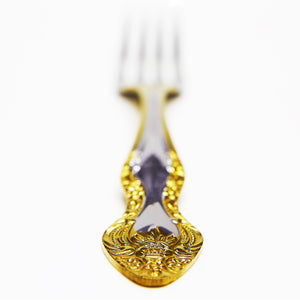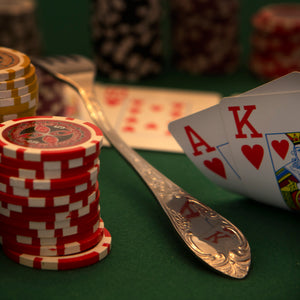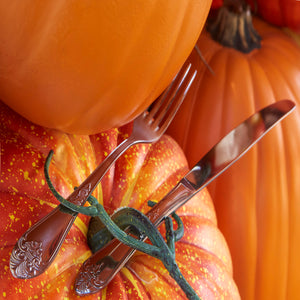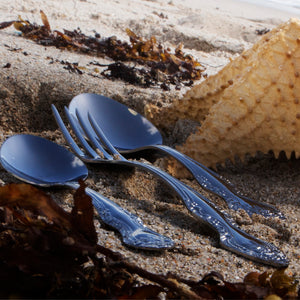 Our store
3493 NW 167 Street, Miami Gardens, FL, 33056
📞786.569.4309
bulatinc@yahoo.com
Mon - Fri, 10am - 9pm